Original, Organic, made to last
Rest assured all our clothing is ethically made from bamboo and 100% organic cotton using top quality vintage screen printing - made to last!
This is just your perfect tee: looks fabulous, never washes out, and is so soft and comfy. Eye love London really is one of the coolest motif's. Great tee, great shop!
Anke
I brought the black on black about six months ago and I've worn it a lot. It has not faded at all and has has kept its shape too. Amazing quality, comfortable and a standout design
Steve Barrett
Love the way the t-shirt material feels on, I have had loads of people comment on how awesome the design is. I will definitely buy from you again.
Amy F

SEX PANDAS AGAINST THE MACHINE
Exclusively to Organik Rocka, the infamous band have released their brand new merch.
SHOP S.P.A.M
Our History
Ethically made, using only the highest quality organic materials to speak to our truth and respect our roots.
More info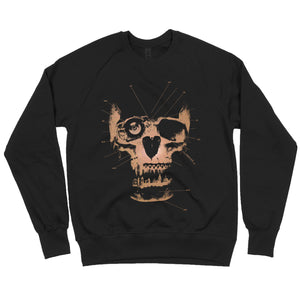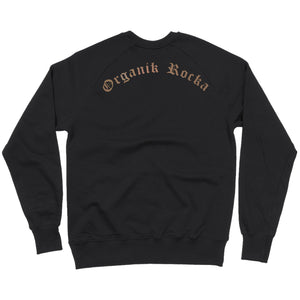 Look closer and appreciate the love, the detail in this iconic design, in super-exclusive bronze print.  100% Combed Organic Cotton Brushed...
Learn more
SPITALFIELDS
Spitalfields Market, 56 Brushfield Street, London E1 6AA
or@organikrocka.com
Thursdays, Fridays & Sundays
9.30am to 3.30pm
BROADWAY
Broadway Market, Hackney, London, E8
or@organikrocka.com
Saturdays, 9.30am - 3.30pm