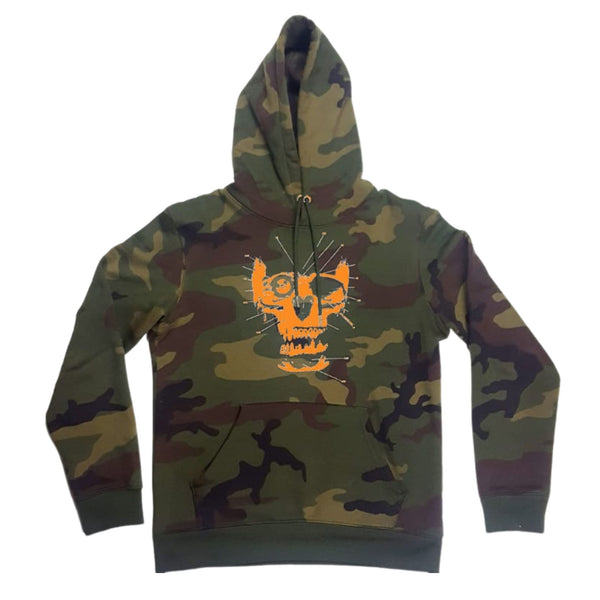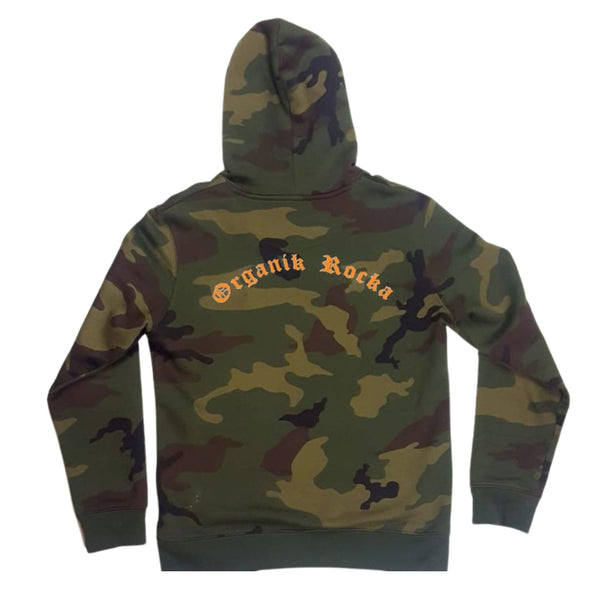 Eye Love London (special edition)
Look closer and appreciate the love, the hidden messaging and detail in this iconic design. 
Unisex hoodie, ethically sourced. 
Orange skull print
85% Organic Cotton 15% Recycled Polyester
Ring-spun combed, 300g
Vintage Screen Print
FREE UK SHIPPING | WORLDWIDE SHIPPING 
Ships in 7-10 working days.