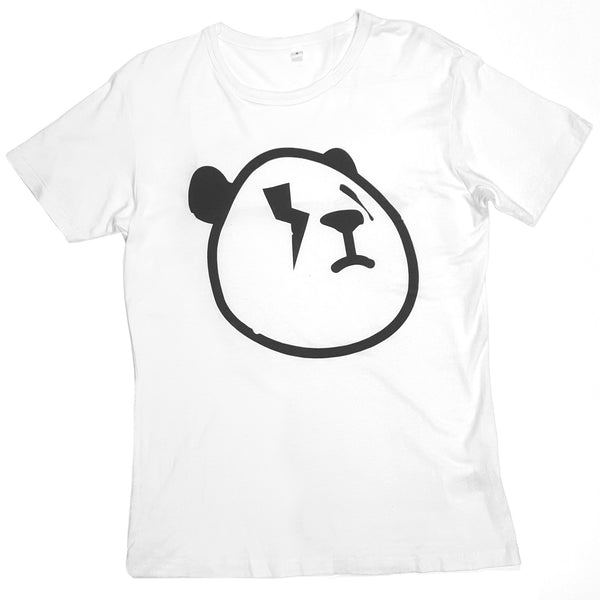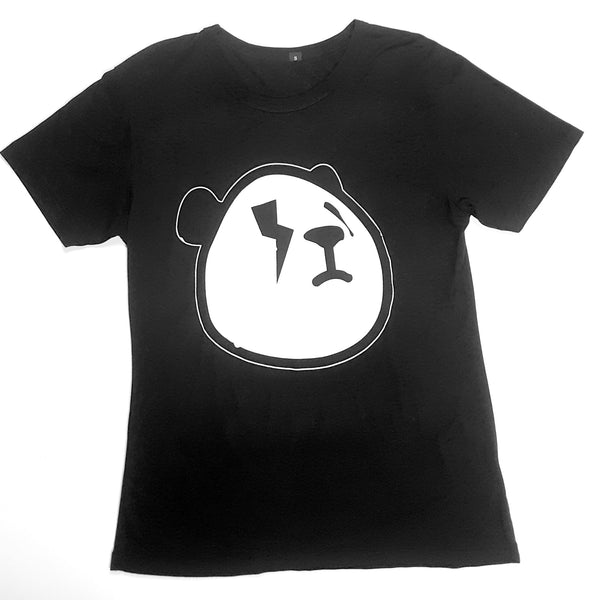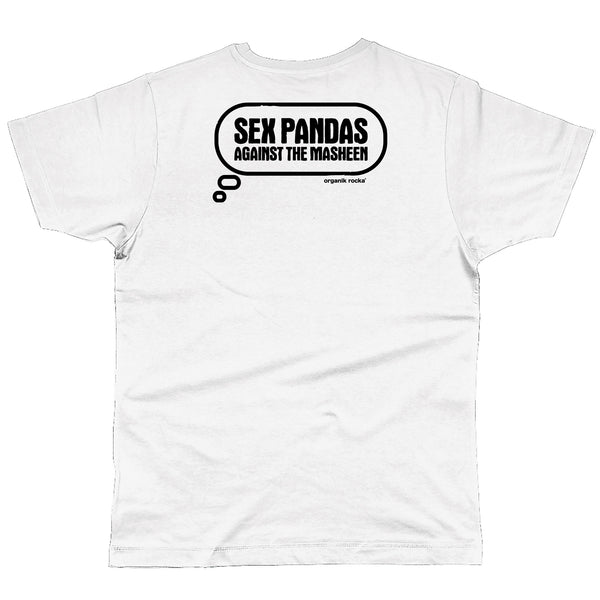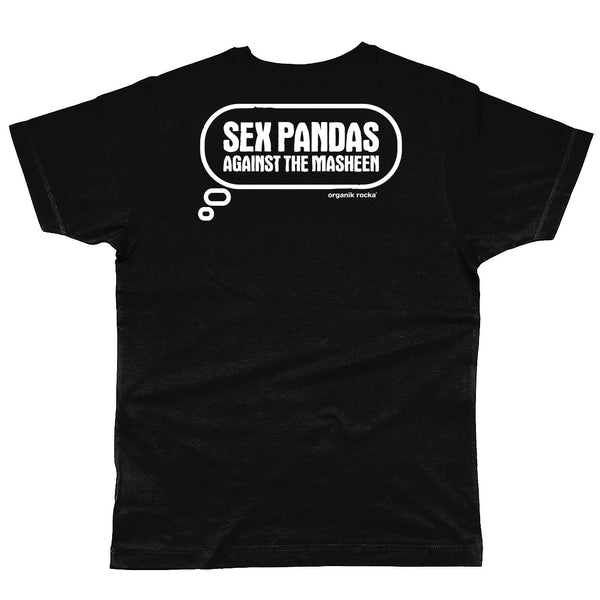 Sex Pandas Against The Masheen were discovered by ethical clothing label Organik Rocka, in the hills of central China. They recently decided to relocate to London where they felt they would have a better chance of having their music & message heard without censorship.
BREAKING NEWS! After gaining a cult following the band just got banned from instagram, for no reason. Join their fight against the masheen #SEXPANDAS

Unisex t-shirt, ethically sourced. 
70% Bamboo & 30% Organic Cotton.
Jersey 4.4 oz/ 150g
Ultimate fit & softness
FREE UK SHIPPING | WORLDWIDE SHIPPING AVAILABLE
Ships in 7-10 Days.