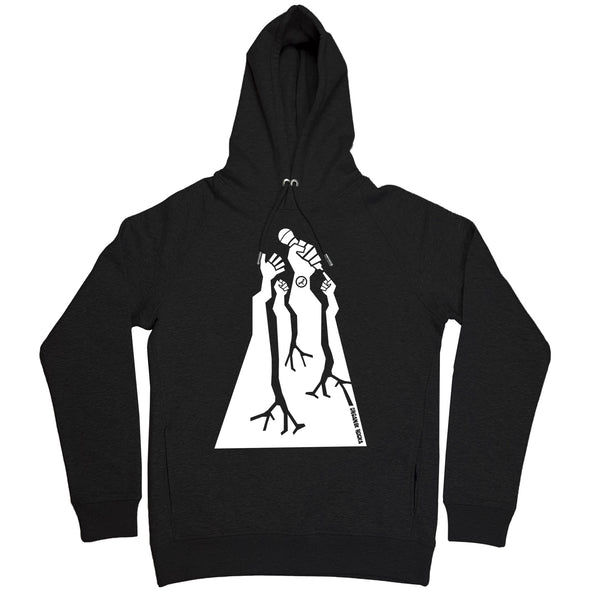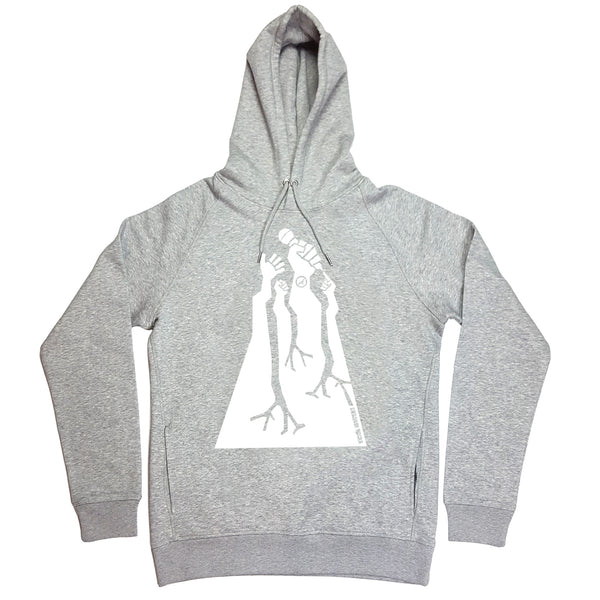 Respect the history, and all those who've come before us. Roots grow deep! Respect to all the toasters not the boasters. This tee is inspired by the greats who stepped up with courage, and something to say. 
Unisex hoodie, ethically sourced. 
85% Organic Fairtrade Cotton 15% Recycled Polyester
Ring-spun, 300gsm
Vintage Screen Print 
FREE UK SHIPPING | WORLDWIDE SHIPPING 
Ships in 7-10 working days.