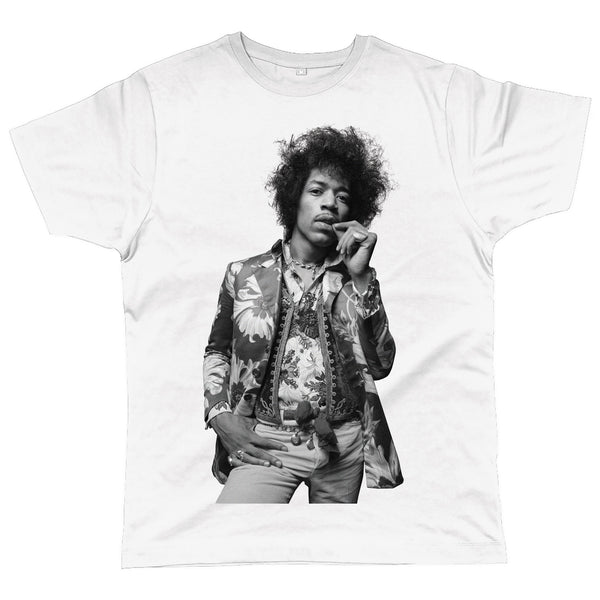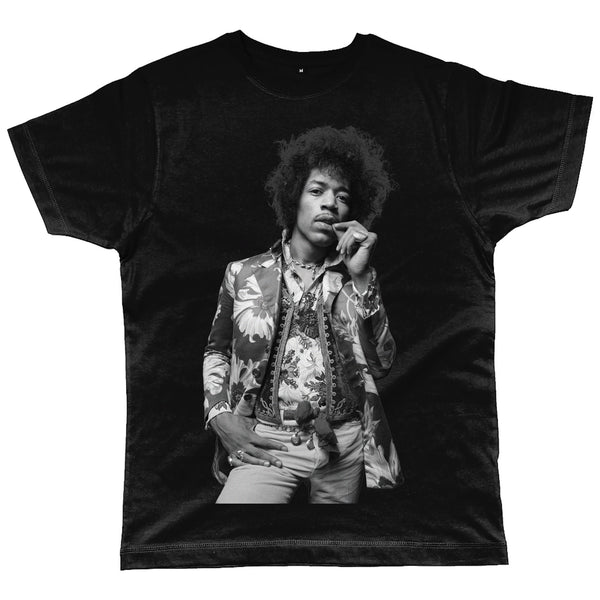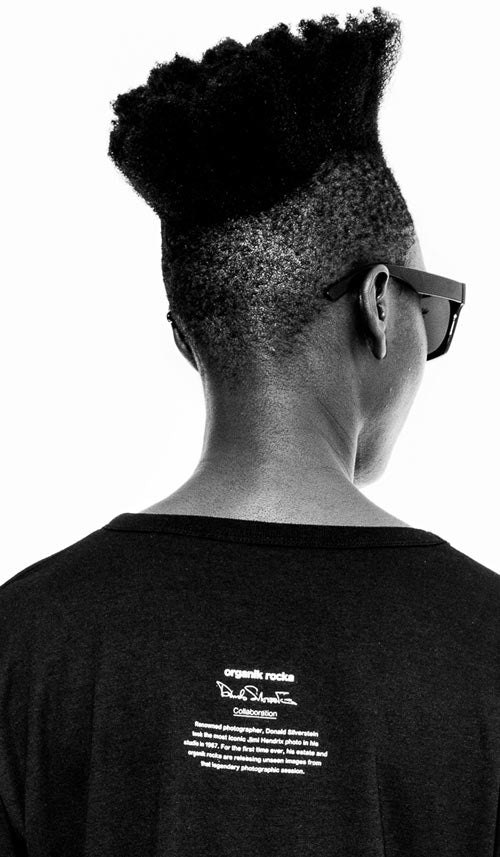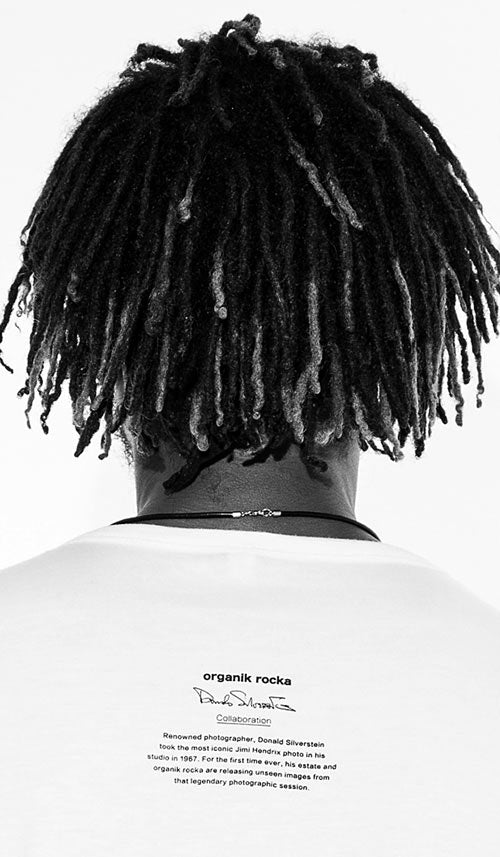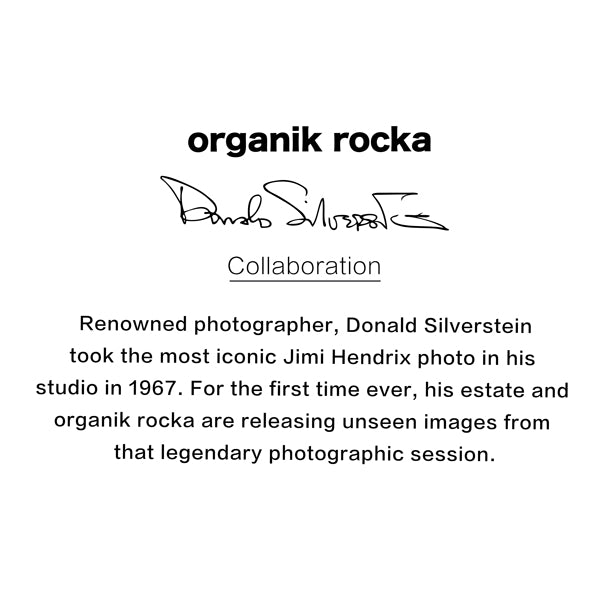 - Limited Edition - 
The first print of previously unseen Jimi Hendrix images by renowned portrait photographer Donald Silverstein (1934-75) from the iconic photoshoot in London in 1967.
We are proud to announce this collaboration with the Silverstein family. It is the first time that images from the US-born, London-based photographer's archives have been officially printed on fabric anywhere in the world.
© 2017 All copyrights reserved
Unisex t-shirt, ethically sourced. 
70% Bamboo & 30% Organic Cotton.
Jersey 4.4 oz/ 150g
Ultimate fit & softness
FREE UK SHIPPING | WORLDWIDE SHIPPING AVAILABLE
Ships in 7-10 working days.